Demonizer
The demo has some minor updates.
Updated tutorial to better explain the mechanics and make sure you try them.
Adjusted enemy swordsmen behavior to give you warning and then hit-and-run.
Some enemies vary their speed for more interesting movement.
Score for damage done to enemies increased from 1 points/HP to 10.
Warning flash when enemies are about to fire.
The majority of recent work has been on later stages which are reserved for the full game. I am considering early access to these stages for a small donation when they are playable.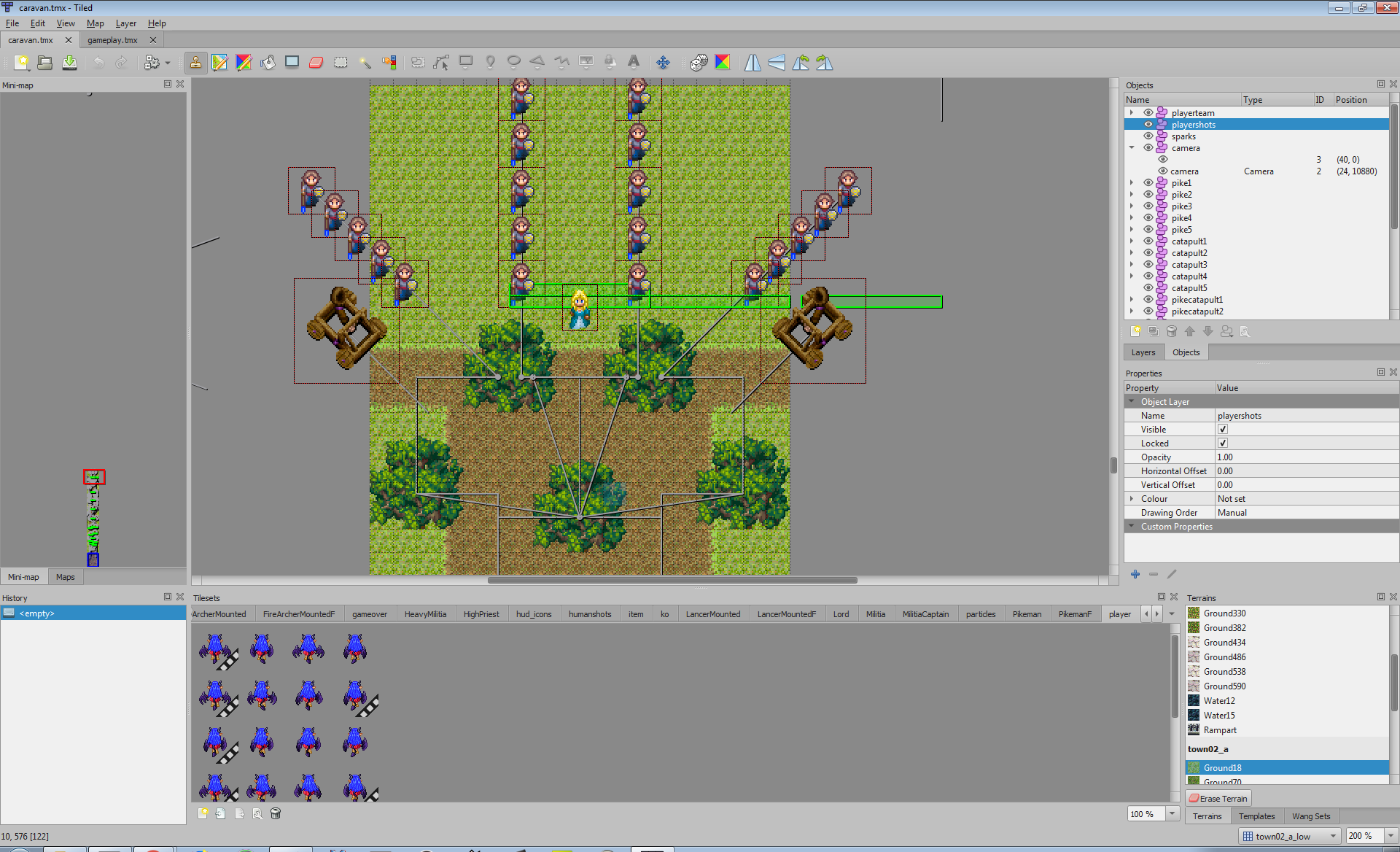 Files
Version 0.2.7
May 17, 2018
demonizer-win-32.zip
10 MB
Version 0.2.7
May 17, 2018
demonizer-win-64.zip
11 MB
Version 0.2.7
May 17, 2018
Version 0.2.7
May 17, 2018
Version 0.2.7
May 17, 2018